FONCILLAS has a specialized team which stands out for its wide experience and for its international vision.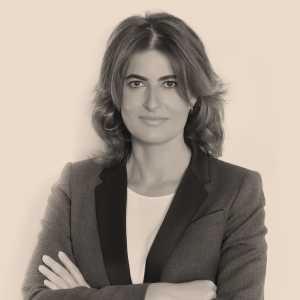 PARTNER
Expert for more than 20 years in the legal defence of innovation in the form of intangible assets: trademarks, patents, designs, copyright, know how, trade secrets, image rights, advertising and unfair competition.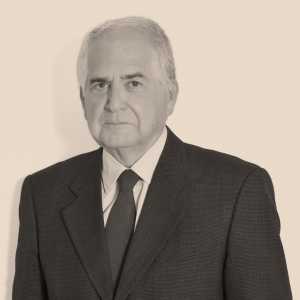 OF COUNSEL
Former judge of the High Court of Justice, Civil, Criminal and Administrative Law Division, and the Provincial Court of Appeal of Barcelona. Assigned to the 15th Section of the Provincial Court of Appeal which covers areas including commercial law and intellectual property.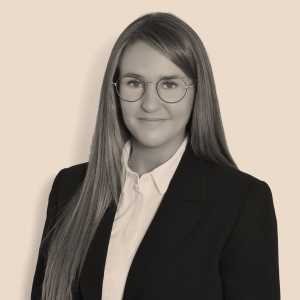 LAWYER
Lawyer specialising in the protection and defence of intellectual property, information & communication technologies, and social networks.