Lara has worked for more than 20 years in advising in the field of intellectual property, media and information technology. She began her professional career at the specialist firm Socoró y Grau and undertook training at the London office of the international intellectual property firm Bird & Bird. She then continued her career at Mullerat and Baker & McKenzie where she worked until setting up her own firm.
Law degree from Pompeu Fabra University Barcelona and Magister Lvcentinus in intellectual property law and the information society from Alicante University (1995-1996). She then undertook training at the Registry of Trademarks, Patents and Designs of Argentina (INPI – Instituto Nacional de la Propiedad Industrial de Argentina).
She is listed as an intellectual property expert in the Experts Guide for innovation enterprises of Barcelona Activa. She is also a legal adviser of the Advertisers and Public Relations Association of Catalonia on matters of advertising and intellectual property, and an adviser to the Federation of Furniture Businesses on the legal protection of designs.
She lectures on a number of courses such as the Official Masters in Sports Law organised by INEF Catalunya and the Law Department of Lleida University since 2002 in its national and international editions. She also teaches on the Masters in Industrial Property run by the Bar Association of Barcelona and on its Industrial Property and Unfair Competition course held annually since 2005 among others.
She has also been a speaker at numerous courses and conferences.
Professional bodies and posts held:
Member of the Bar Association of Barcelona since 1998. Also a member of the editorial board of Món Jurídic, journal of the Bar Association of Barcelona, since 2005. Editor of Món Jurídic 2012-2015.
LANGUAGES – Spanish – Catalan – English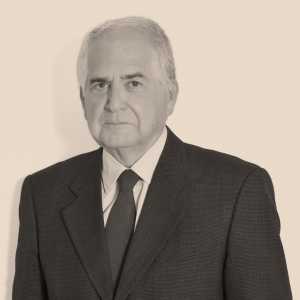 OF COUNSEL
Former judge of the High Court of Justice, Civil, Criminal and Administrative Law Division, and the Provincial Court of Appeal of Barcelona. Assigned to the 15th Section of the Provincial Court of Appeal which covers areas including commercial law and intellectual property.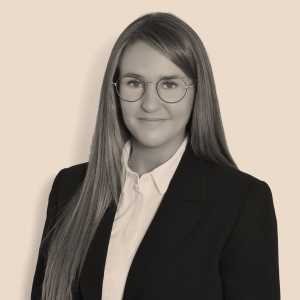 LAWYER
Lawyer specialising in the protection and defence of intellectual property, information & communication technologies, and social networks.